Welcome to the Wild West. 
 I'm Kayla! but you can call me Kay.
I am the owner of Silver Sage Photo & Design LLC. These last five years doing portrait photography in Montana has been a whirlwind. What started when I was in college has grown into my full-time passion capturing the beauty of life out west. I specialize in small business/product photography, weddings/engagements, and senior portraits. I also design websites and logos for small businesses that are looking to be known! Feel free to ask questions about booking your session today.
"Kayla did an absolutely amazing job taking my engagement photos. She truly has an artistic eye and knows all the tricks for beautiful pictures. She definitely made us look good. If you are considering getting pictures done, I would 100% recommend her. Not only does she know what she's doing but she's personable and cares about whoever she does a session for!"
"Kayla was super professional as well as always kept us at ease and relaxed. She arrived on time instantly got ideas and kept the ball rolling when things didn't go as planned. We love how the photos have come out. We highly recommend her for anyone who wants their photos done!"
"Kayla shot our wedding and engagement photos and did an amazing job! She did a great job of posing me and my husband and making us feel comfortable, which is really impressive since neither of us are crazy about having our pictures taken. We got all our pictures back in a timely manner and they were everything we could've wanted and more! I highly recommend booking with Kayla for all your photo needs!"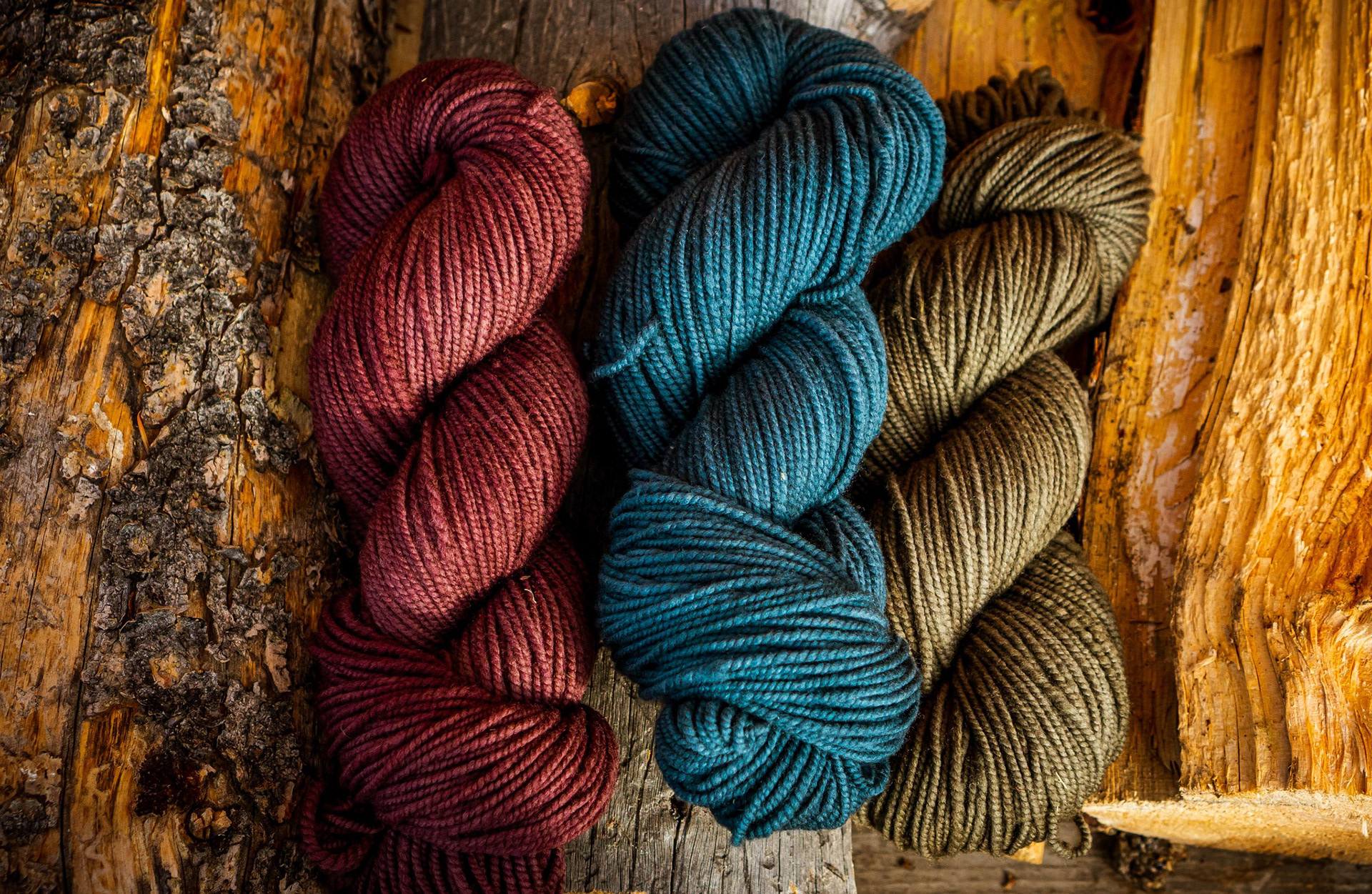 -"Kayla took pictures for my small business. She is great to work with. She was respectful of my products, captured the texture and colors wonderfully! Highly recommend her! Looking forward to working with her again." 
-Ranching Tradition Fiber