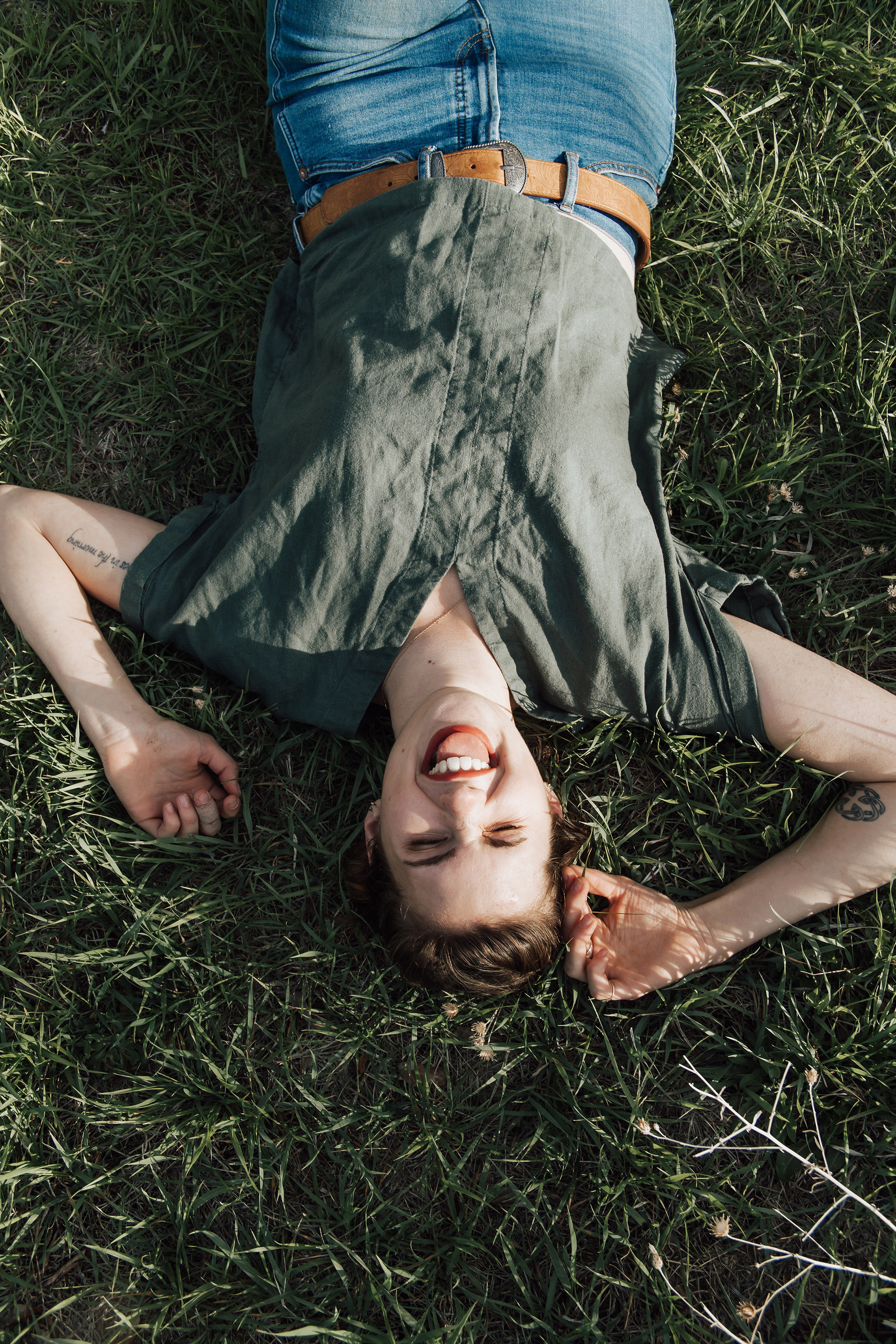 I am a photographer based in southwestern Montana. My love for photography back in high school when I was living in Germany. To this day, landscape photography still holds a very special place in my heart- which is why I love photographing the wild lands out west. 
About five years ago, I moved back to my little hometown community in Montana from Arizona to finish college. That's where I started taking an interest in portrait photography. I now specialize in individual creative portraits, small business/product photography, and weddings (including couples and engagements)!
I love traveling places, meeting new people, and getting creative with my images! I'm an old soul with a dozen creative outlets, and admire people who follow their hearts (you do you boo, I'm just along for the ride.)
Feel free to send me a message with any questions, or if you'd like to schedule a session.
THE KNOT    -   CHEERS MT WEDDINGS  -  BARE BONES BOUDOIR